Clinical Preventive Medicine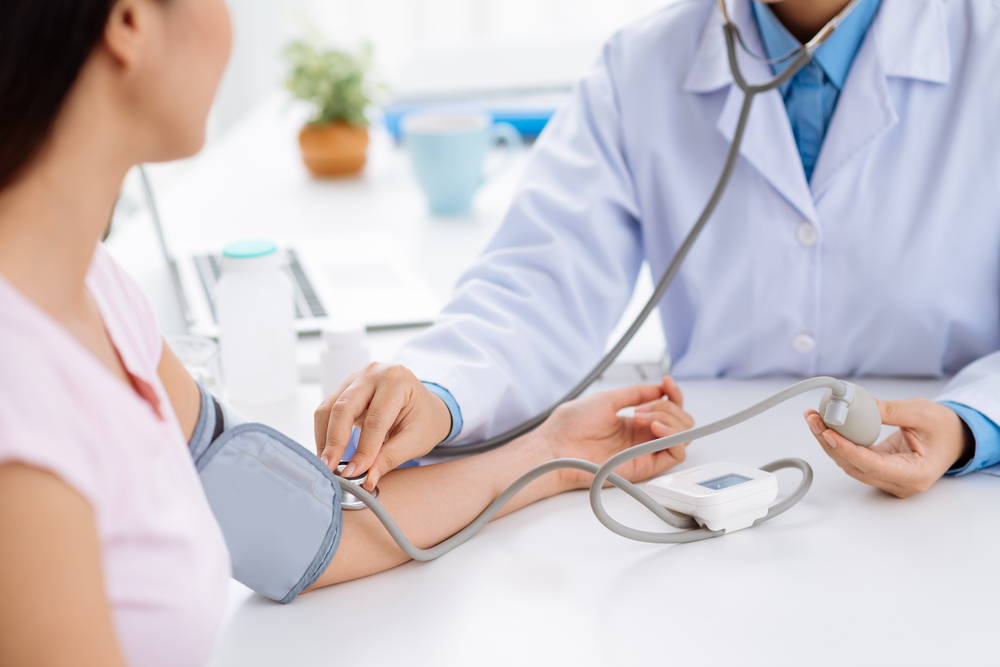 Preventive medicine is practiced by all physicians to keep their patients healthy. Preventive medicine focuses on the health of individuals, communities, and defined populations. Its goal is to protect, promote, and maintain health and well-being and to prevent disease, disability, and death.
Preventive medicine specialists are licensed medical doctors (MD) or doctors of osteopathy (DO), who possess core competencies in biostatistics, epidemiology, environmental and occupational medicine, planning and evaluation of health services, management of health care organizations, research into causes of disease and injury in population groups, and the practice of prevention in clinical medicine.